The Beach Estate Corfu villas are here to create memorable experiences promising a luxurious, unique, and exclusive stay. Located in the most front sea line, we offer a range of personalized services and Mediterranean cuisine that defines the ultimate description for an exciting family and friends vacation.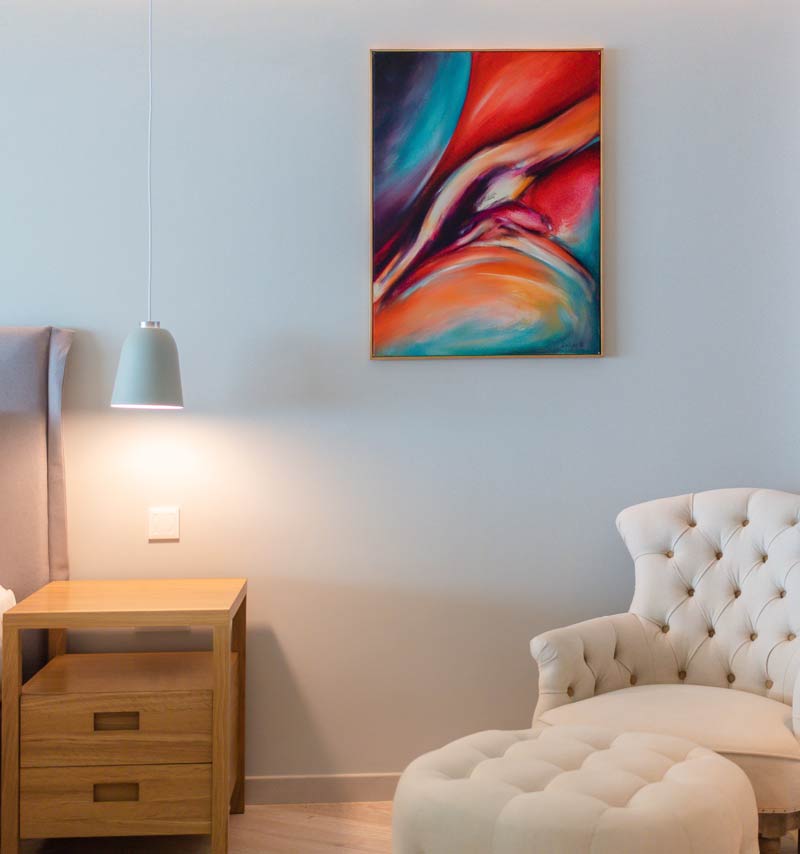 At Beach Estate Corfu villas, we believe in giving 110%. We offer to our guests truly special moments by creating pleasant and comfortable stay.
We thrive to achieve excellence in hospitality and services because of our knowledge and great team.
Efficiencies are the result of our proactive transformation on how we satisfy our guests.
Silvana Rodrigues
managing director
Managing Director, Project Manager and Design Partner, grew up largely in Boca Raton, Florida, USA and has been devoted to all aspects of the design and art world since an early age. After receiving her first bachelor's degree in Business Administration & Marketing and second bachelor's degree in Finance at the Florida Atlantic University, she furthered her creative talents as she moved to Europe, where she refined her passion for art and architecture.
Since 2009, she has headed a range of noteworthy projects in Corfu. She oversees architectural & interior designs and frequently travels between Milan, Paris, London, Switzerland, Monaco and Miami in search for special materials and unique design element ideas. Silvana is an active member in her community where she joins locals for environmental clean beaches solutions in Corfu, GR.