Supplied new by Sunseeker in 2011 this is possibly one of the best Predator 60 IPS boats to have ever been built! The boat has been exceptionally well maintained by her owner and is presented in superb condition.
Sunseeker Predator 60 boat daily trips upon request are considered at minimum 24 hours in advance upon restrictions and availability.
make an inquiry
Model
Sunseeker Predator 60
Fuel Consumption
250 L / hour
Daily Trip Capacity
8 people including crew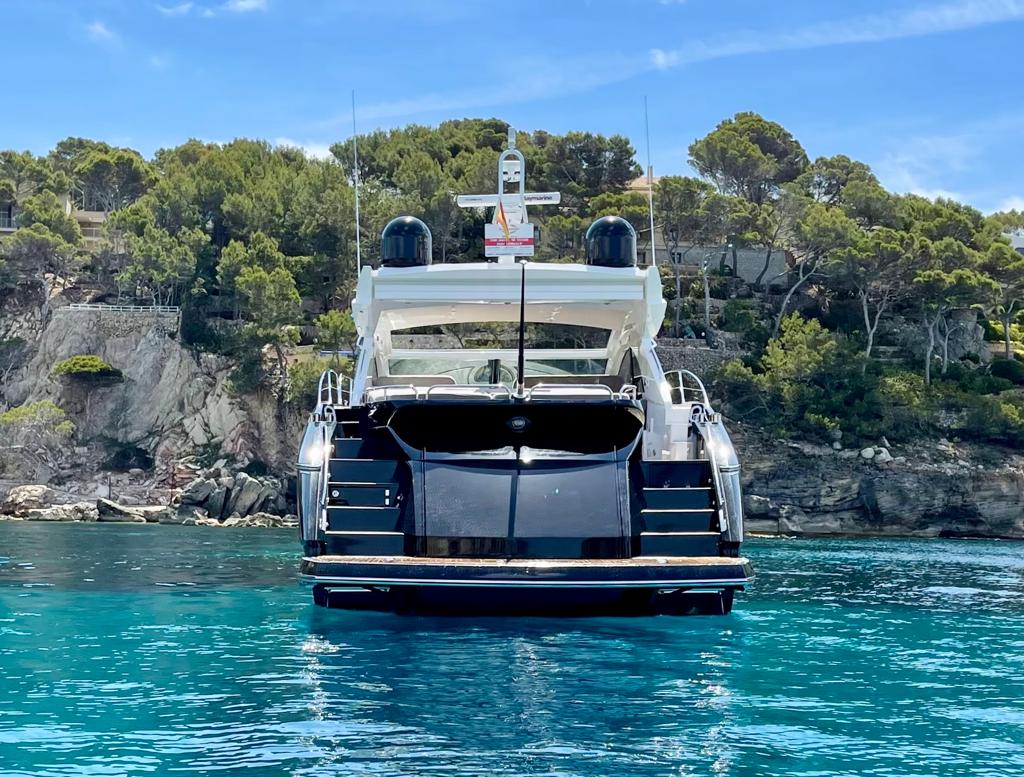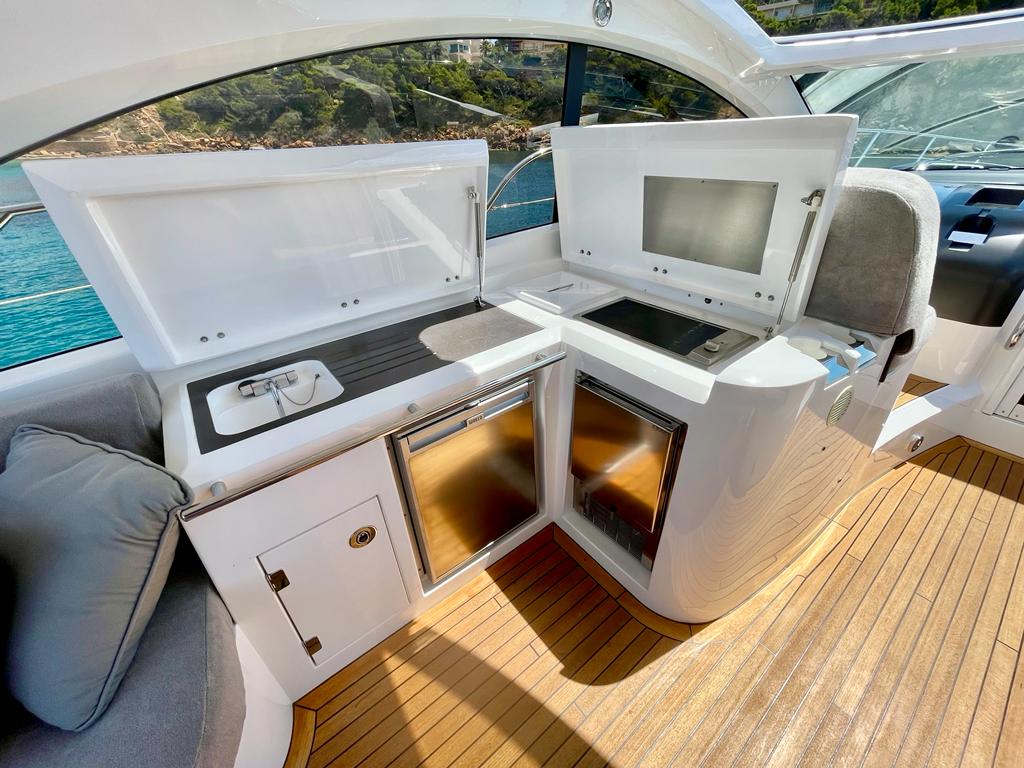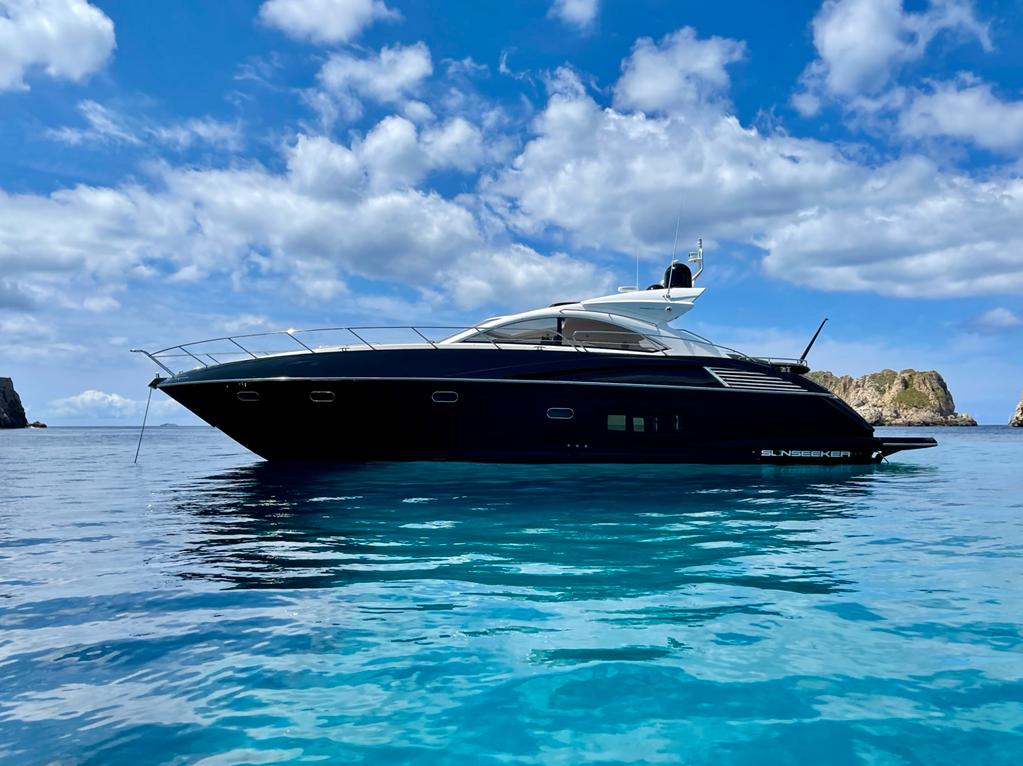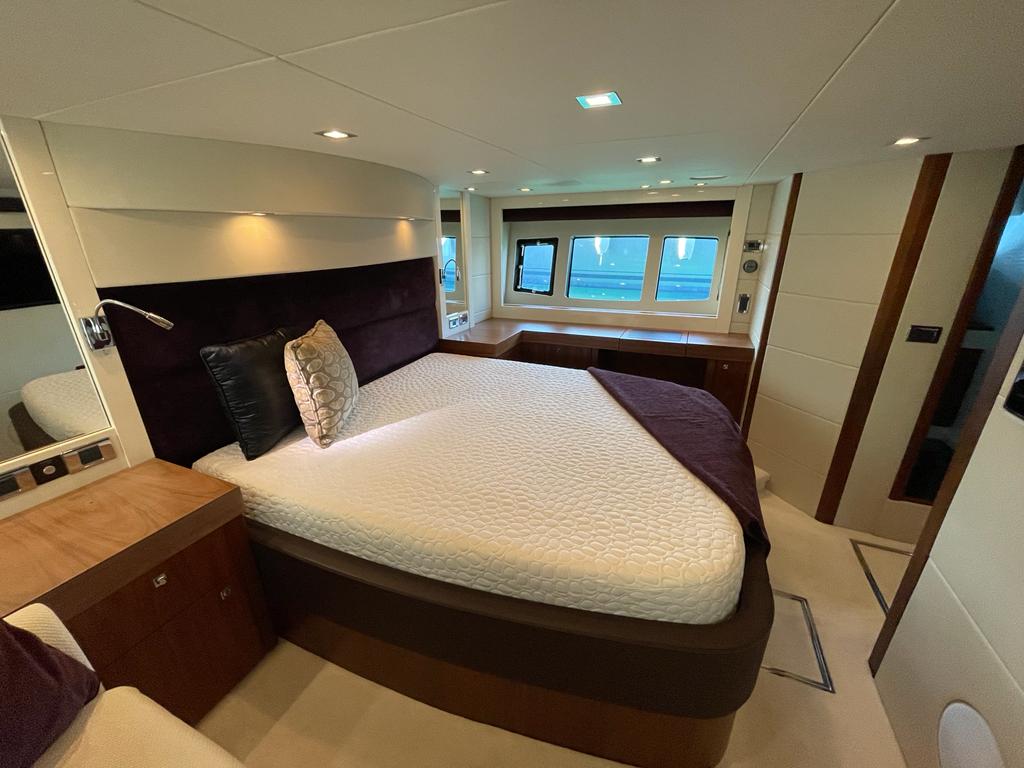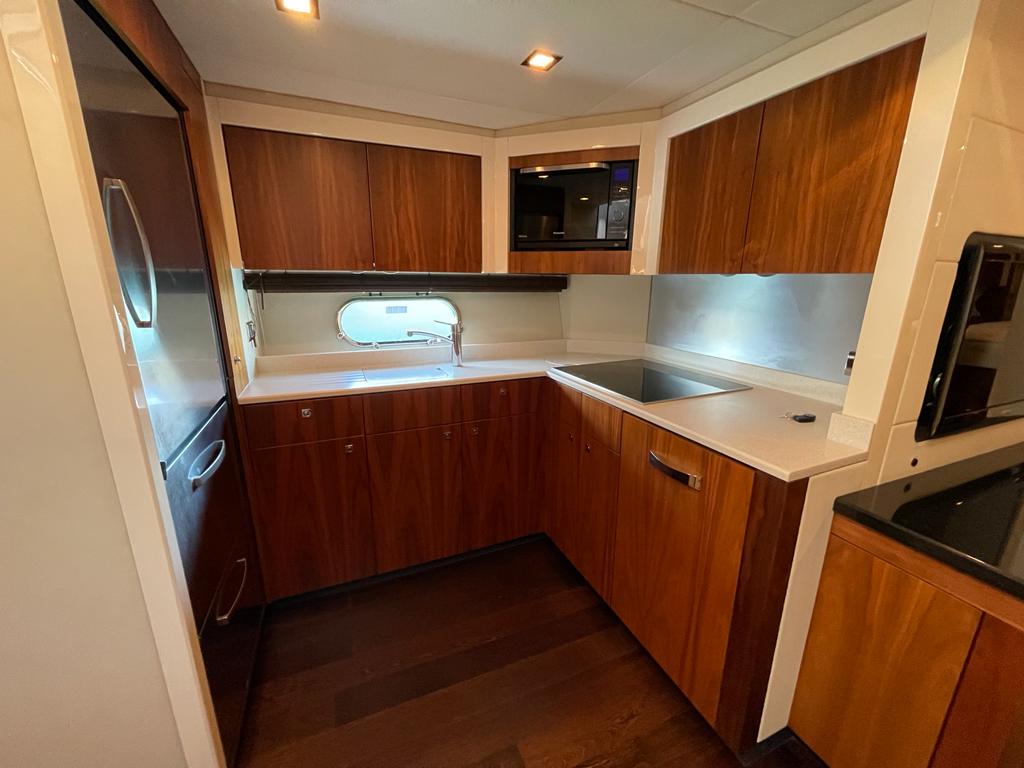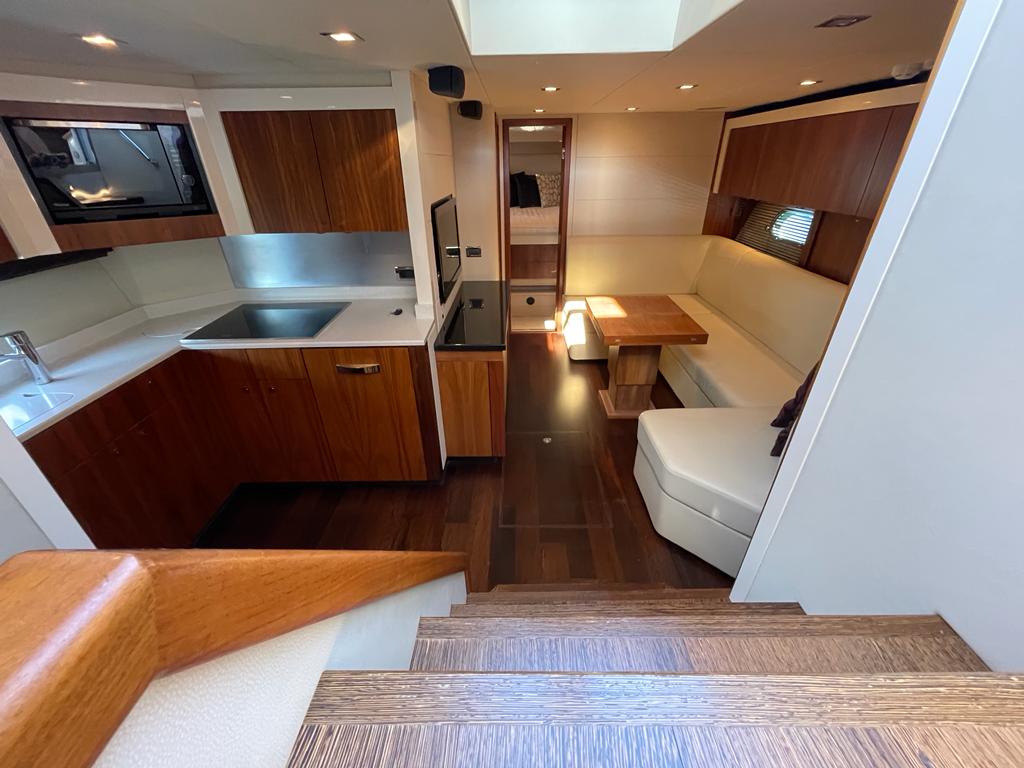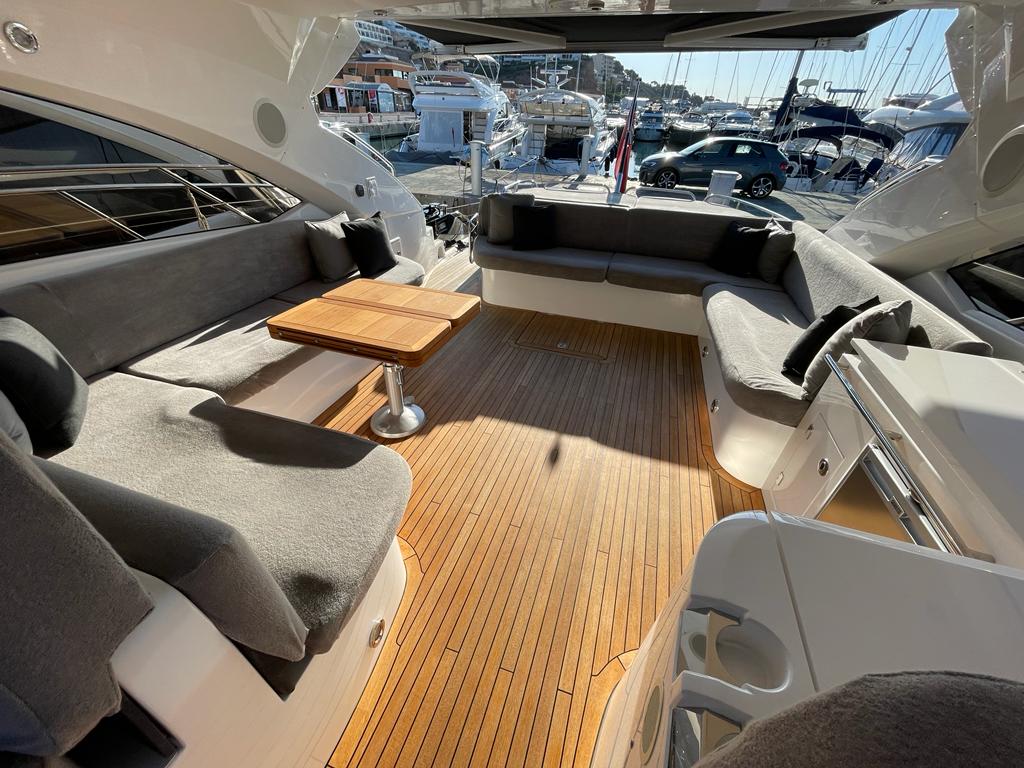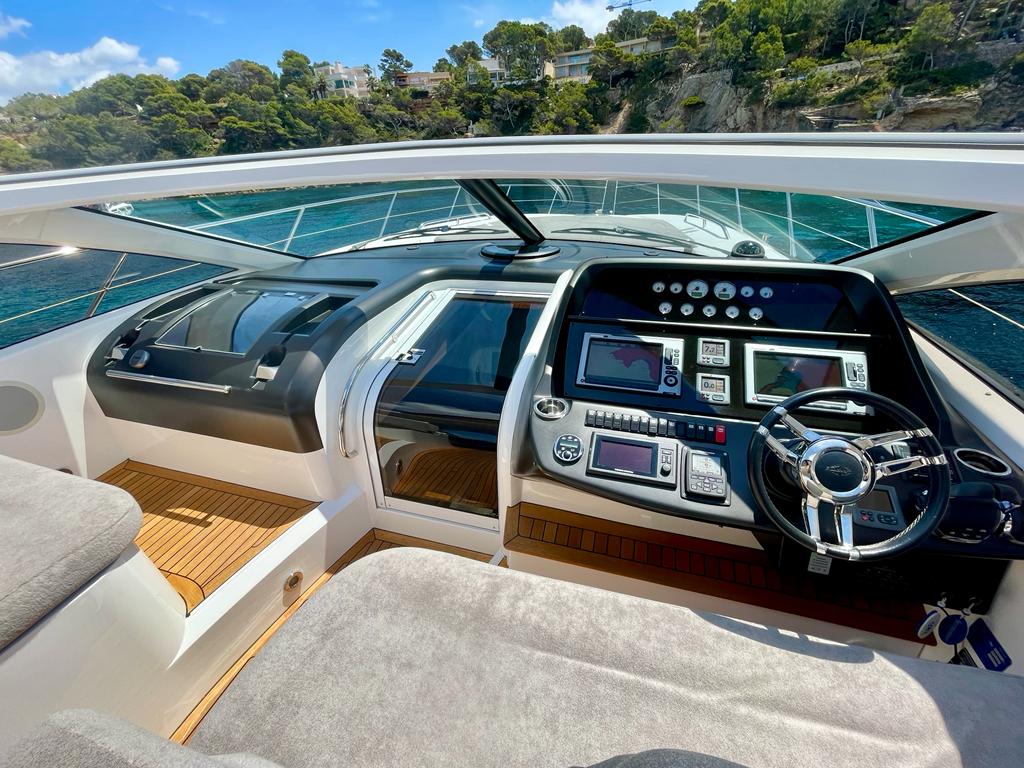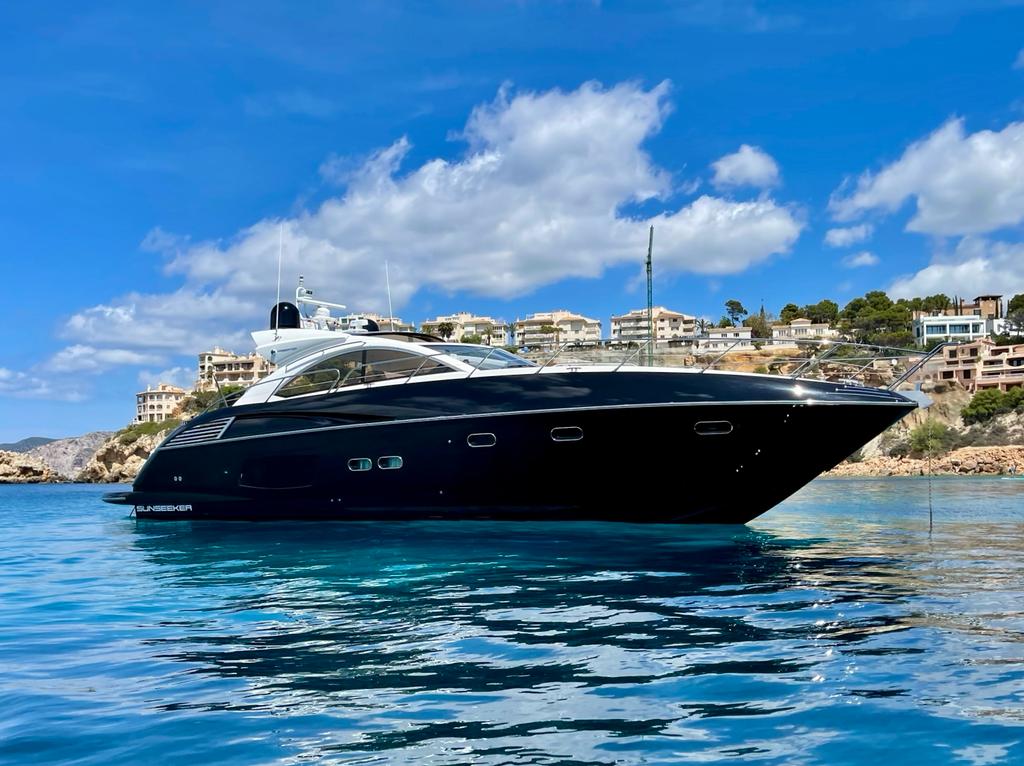 make a boat inquiry
beach estate corfu
* An independent and exclusive agreement is required for the Yacht and boats.